Welcome to VisionXE! Simplifying the connection between Offline ADs & Online ADs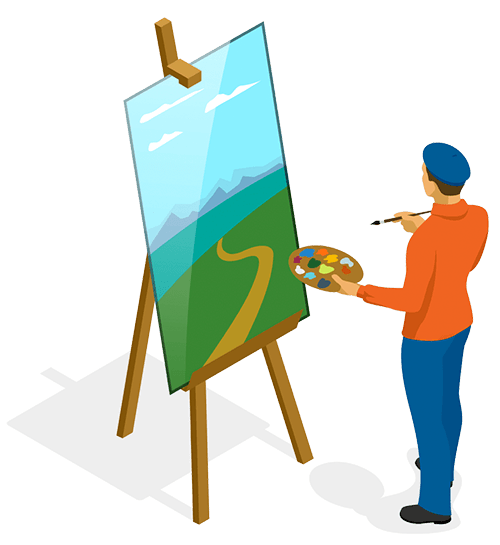 We are based in Brampton, Ontario, Canada. We have a team of five with many years of business and software development experience. With vision to Boost Engagement.
We offer to the advertising industry a suite of memorable, attractive, ad friendly domains, under one TLD, to be used in OOH advertising
campaigns, to boost engagement.
 We also offer, optionally, a suite of fully customizable landing pages (Online Billboards) which may be used as a campaign destination.
While interacting with the OOH advertising industry, we realized that offline ads were not being fully optimized as they were not easily connected to the online stage. We thought that the simplest solution would be to use domain names which were short, attractive, memorable, relevant and ad-friendly to connect to a landing page. This simple method was not being employed because, well, there were no such names readily available in a single suite under a single TLD. So we challenged ourselves to create such a suite. We started collecting names which matched the criteria of being memorable, familiar, contemporary, nostalgic, iconic, suggestive, easy-to-type and overall ad-friendly. We decided to focus on the .Tel domain as the TEL symbol was closely related to communications, and it was a symbol that was recognized around the world. So far we own over 3000 ad-friendly domain names which we lease to agencies on a campaign basis.
Short Story About Our Company



VISIONxe has also created a beautiful suite of fully-customizable landing pages (Online-Billboards) which can be used complimentary to our domain names, or with your name. 
These 'Online-Billboards' were designed to boost engagement with offline ads.