VisionXE Domain Categories

Go Viral, Stay Calm, Yes We Can; these phrases are immediately recognizable and relevant. Not easy to forget these after driving past a billboard. Check out our full list of billboard names. The VISIONxe online-billboards will become second nature.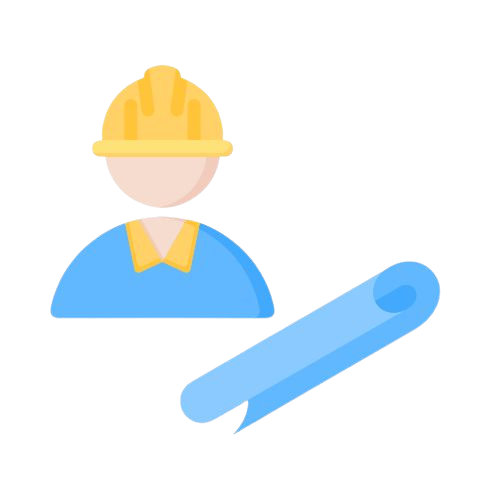 Contractors typically have vehicles on the road. A service vehicle makes an excellent, and free, billboard. You can easily place a magnetic sign on your vehicle, with one of our category-leading names, and you would have the most powerful advertising available. Imagine if you are a tow truck driver and instead of having a hard-to-remember telephone number displayed, you have the domain www.towing.tel or www.towtruck.tel. What is better and cheaper than that?

Adjectives and superlatives are an integral part of ad copy. Having the best adjectives urlized adds engagement power. This is a loose 'catch all' category or group for some amazing names which do not exactly fall into another specific category. Let VISIONxe make engagement simple. Let's get back to basics. Consumers are tired of convoluted, time-wasting ways of engaging with offline ads.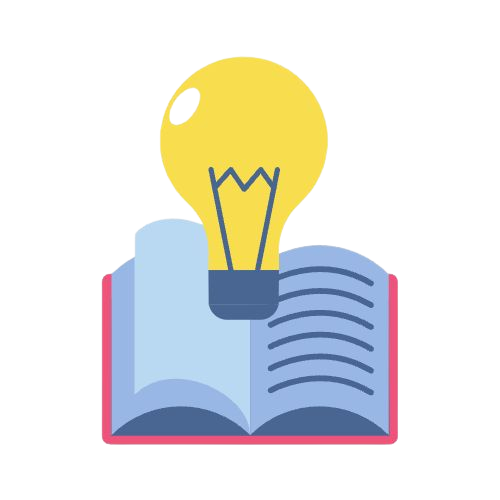 Educators would understand the tremendous value of a memorable domain name to promote their services. The concept is simple . Positive results are certain. It's a no-brainer.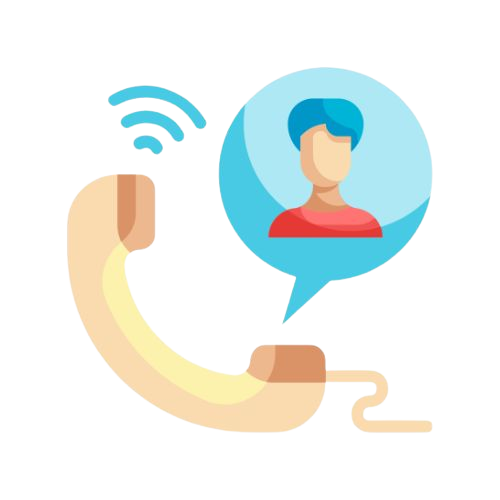 A serious weakness in Radio, TV and Out-of-Home advertising is that when telephone numbers are used, the majority of potential customers cannot remember the telephone numbers. VISIONxe has hundreds of call-friendly domains which will stick with the consumer wherever they go. Secure your domain now.

Make the Great Escape.(url) from landing pages accessed only by ugly, forgettable urls's, failing QR codes, or convoluted and expensive procedures involving beacons and such. Come explore our lineup of impressive urlized billboards. Simply Incredible. Incroyable!

People who communicate with the masses on social and political issues are not usually as endowed with financial and technological resources as major brands are. VISIONxe's Online-billboards would offer an efficient and relatively cheap jump from offline media to online engagement.

Engage Portuguese speakers with the most passionate words of this culture. Brazil is the leading ad market in Latin America and one of the largest in the world. Brazil, Portugal and other Portuguese-speaking territories offer an exciting opportunity for brands. Use our Portuguese labelled Online-billboards to excite this market.

Numerous online-billboard URL's all somehow related to time. Speaking of time, consumers really do not have enough of it to stop in the middle of a busy street or sidewalk to engage. If only they had an easy way to quickly make a mental note of the campaign and a memorable way to connect at a later time (pardon the pun), that would be neat. Reserve a VISIONxe billboard. Now.

Going places. Consumers need to easily connect to and explore a travel package – going from an offline ad to your online stage should be hassle-free. Let them feel the ease and relax. Give them a VISIONxe online-billboard with easy-access engagement buttons. Bon Voyage.

Search from our whole domain list!