VisionXE Domain Categories

The millennial. Starry eyes but fleeting glances. For this demographic you have just seconds to capture their attention.

Pourquoi? Pourquoi.url. We have it. Twenty nine countries in the world speak what is often called the language of love and romance. VISIONxe has a great (and growing) suite of the best

Food and Drink represents a significant category in the advertising market. VISIONxe has over four hundred Food and Drink related URLized online-billboards.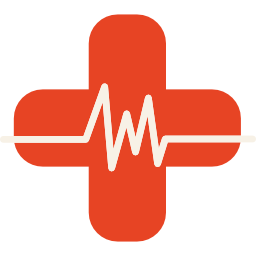 Finance and commerce-appropriate names for your online billboards. Serious crowd, serious names. Expensive,

An integral part of most ads and very familiar to consumers, and also not easily forgotten. The Greatest, The Biggest and The Best.

Numerous online-billboard URL's all somehow related to time. Speaking of time, consumers really do not have enough of it to stop in the middle of a busy street or sidewalk to engage.

Going places. Consumers need to easily connect to and explore a travel package – going from an offline ad to your online stage should be hassle-free. Let them feel the ease and relax.

Search from our whole domain list!