VISIONxe's Online-Billboards
These are designed to parallel your offline ads, giving them depth, infusing them with rich media content, and designed to allow the consumer to be in control of engagement. They are not meant to be traditional landing pages with very specific conversion objectives, although they can be designed as such.
Consumers react negatively to online ads which are intrusive or manipulative. VISIONxe Online-Billboards provide a broad range of options for consumer-to-product interaction and allow and encourage consumers to engage with a sense of ease and control.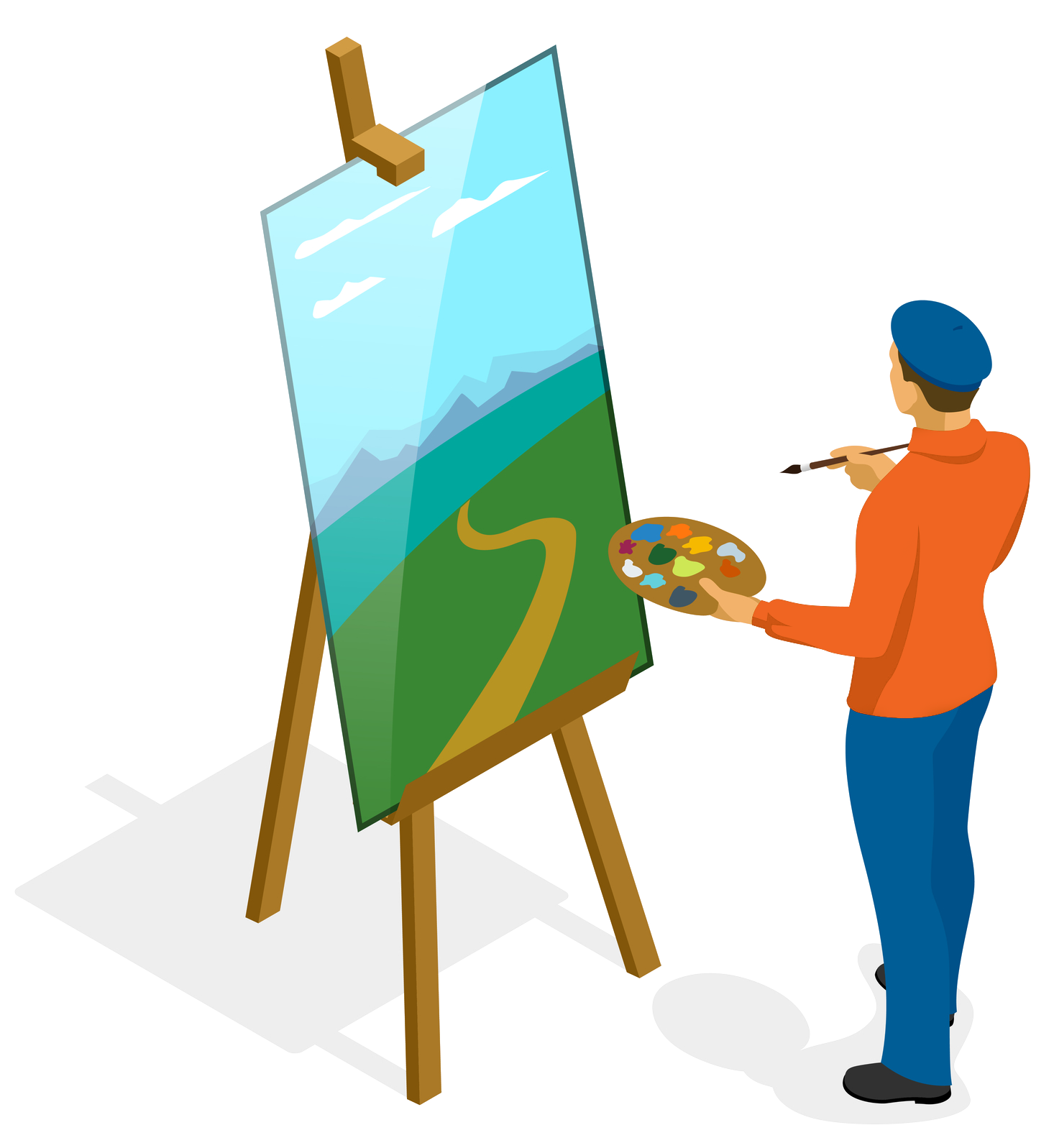 Engagement Options – Consumer to Product/Service
You can build your engagement panel depending on your need, we have following widgets avaialble to choose from.
Audio
Add personality to your message with a short impactful voice message. If you supply us with your text we can have it professionaly voiced.
Call us
Click to call. Can be configured for your preferred communication tool.
Download
Placeholder to put downloadable items on a billboard.
Social
Stay connected across social media, Users can follow your fan pages.
Live Chat
Engage more with Live chat option directly from your page. Use our default Chat platform or integrate your own platform.
Subscribe
Allow consumers to subscribe to your news letters or other communication media.
Call Back
Many people see an ad on the fly and do not have the time to call immediately or may forget to call later. Get their name and number and give your team quick access to an interested party.
Share
Allow user to invoke their own Social Media or other media platform to share this ad and amplify its impact.
Map
Make it easy for them to find you with one click.
Link to Website
For those who want to take a deeper dive. This is a good sign.
Engagement Options – Brand to Consumer
RATE THIS AD
Let the consumer's thoughts on this ad be valuable input for your creative team. Could be a simple rating or a survey.
FOLLOW THE BRAND
Some may want to follow your brand and remain connected. Seize the opportunity.
*If you require custom engagement options, Please contact us.
VXE Online Billboard
Simulated Billboard Look. Other Display Options Available

User access to Full Featured Design Platform

Infinite Scroll

Dashboard Style Console for Easy Engagement

Audio Play option

A/B Testing + Inbuilt Traffic analytics

Integrations!
Extend your marketing reach and capitalize on data by connecting your Online-Billboard to your favourite apps and web services. Look for the tools you already use or discover new ways to ramp things up.