VISIONxe's Online-Billboards
These are designed to parallel your offline ads, giving them depth, infusing them with rich media content, and designed to allow the consumer to be in control of the engagement. They are not meant to be traditional landing pages with very specific conversion objectives, although they can be designed as such.
Consumers react negatively to online ads which are intrusive or manipulative. VISIONxe Online-Billboards provide a broad range of options for consumer-to-product interaction and allow and encourage consumers to engage with a sense of ease and control.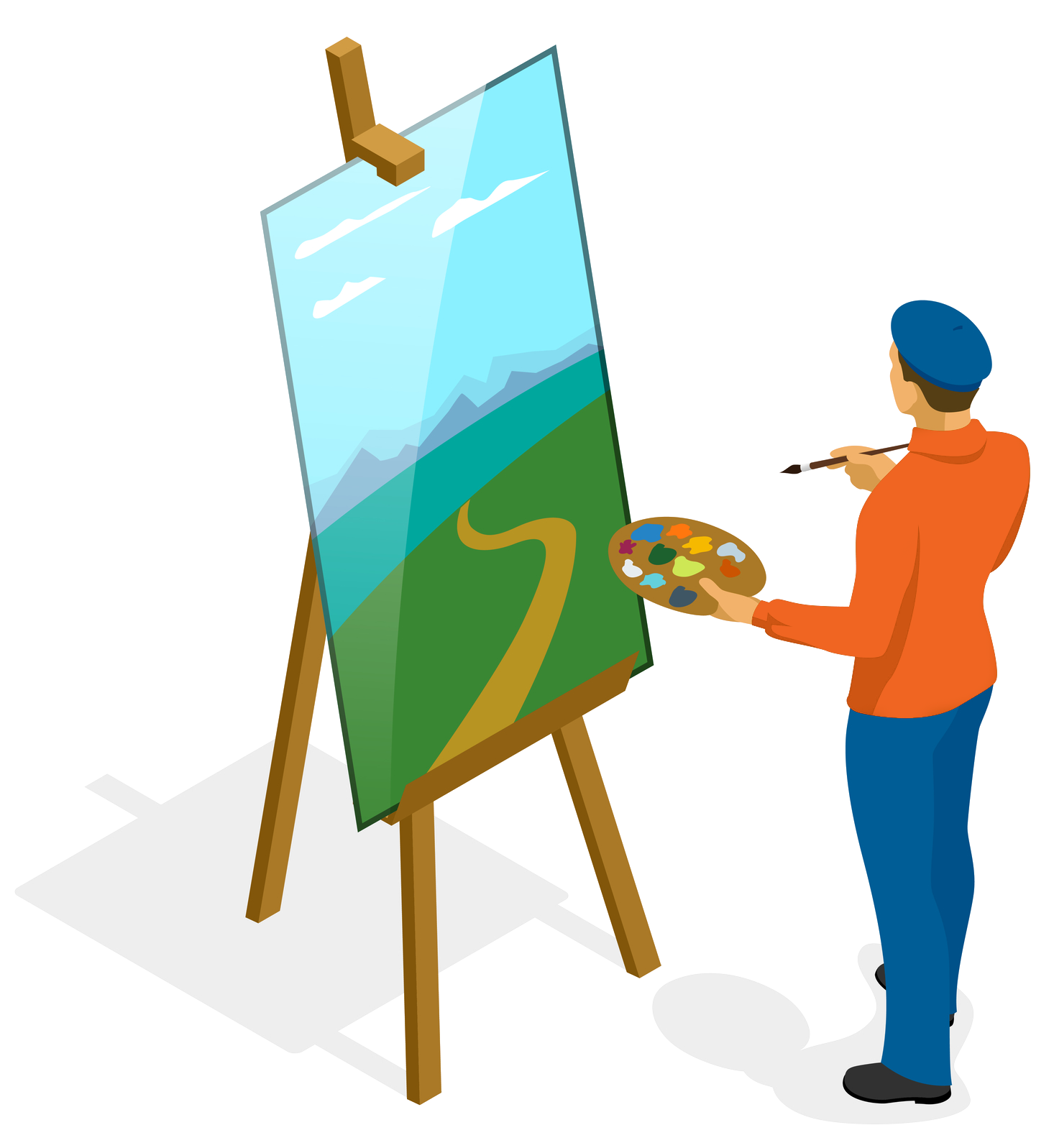 Engagement Options – Consumer to Product/Service
You can build your engagement panel depending on your need, we have following widgets avaialble to choose from.
Engagement Options – Brand to Consumer
*If you require custom engagement options, Please contact us.
Extend your marketing reach and capitalize on data by connecting your Online-Billboard to your favourite apps and web services. Look for the tools you already use or discover new ways to ramp things up.

Live Preview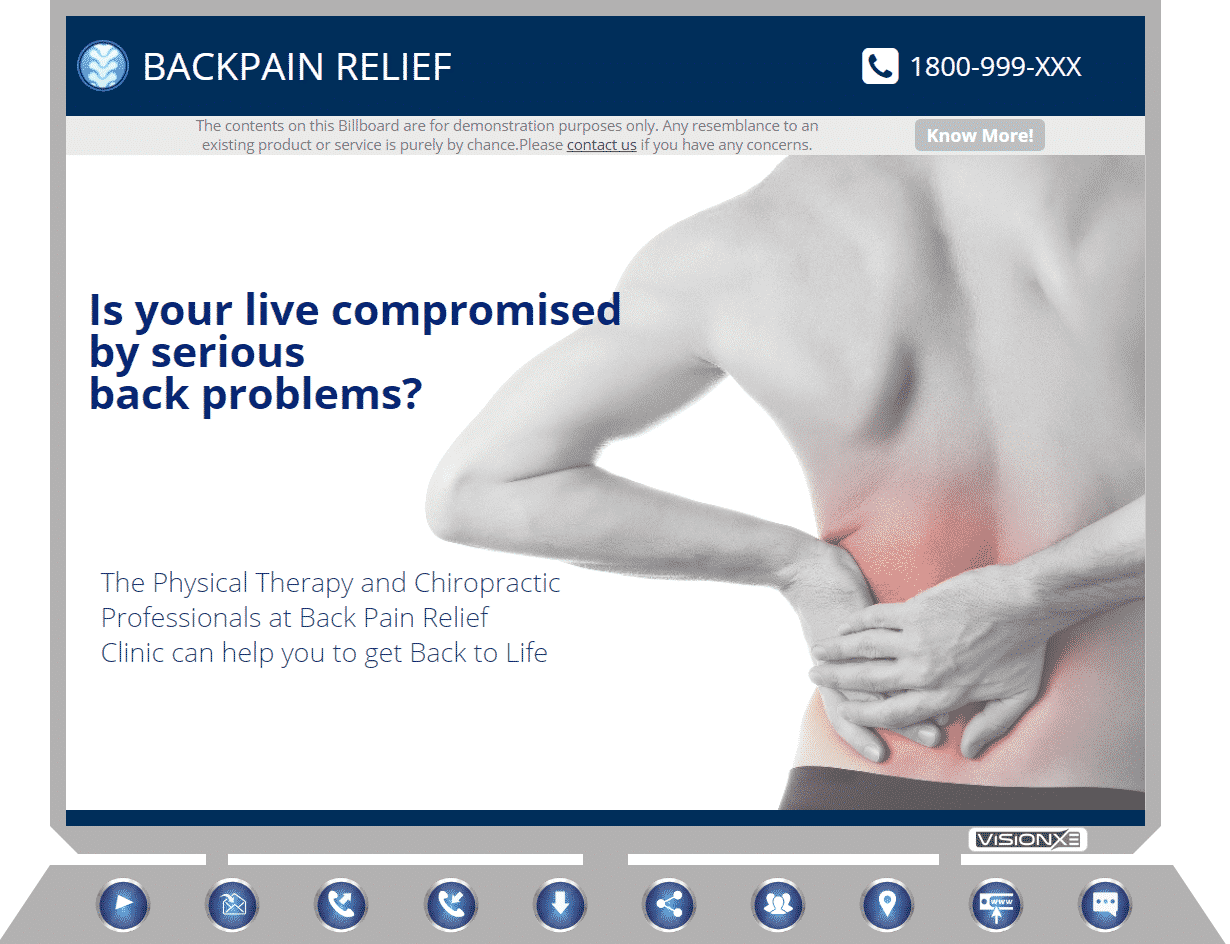 Live Preview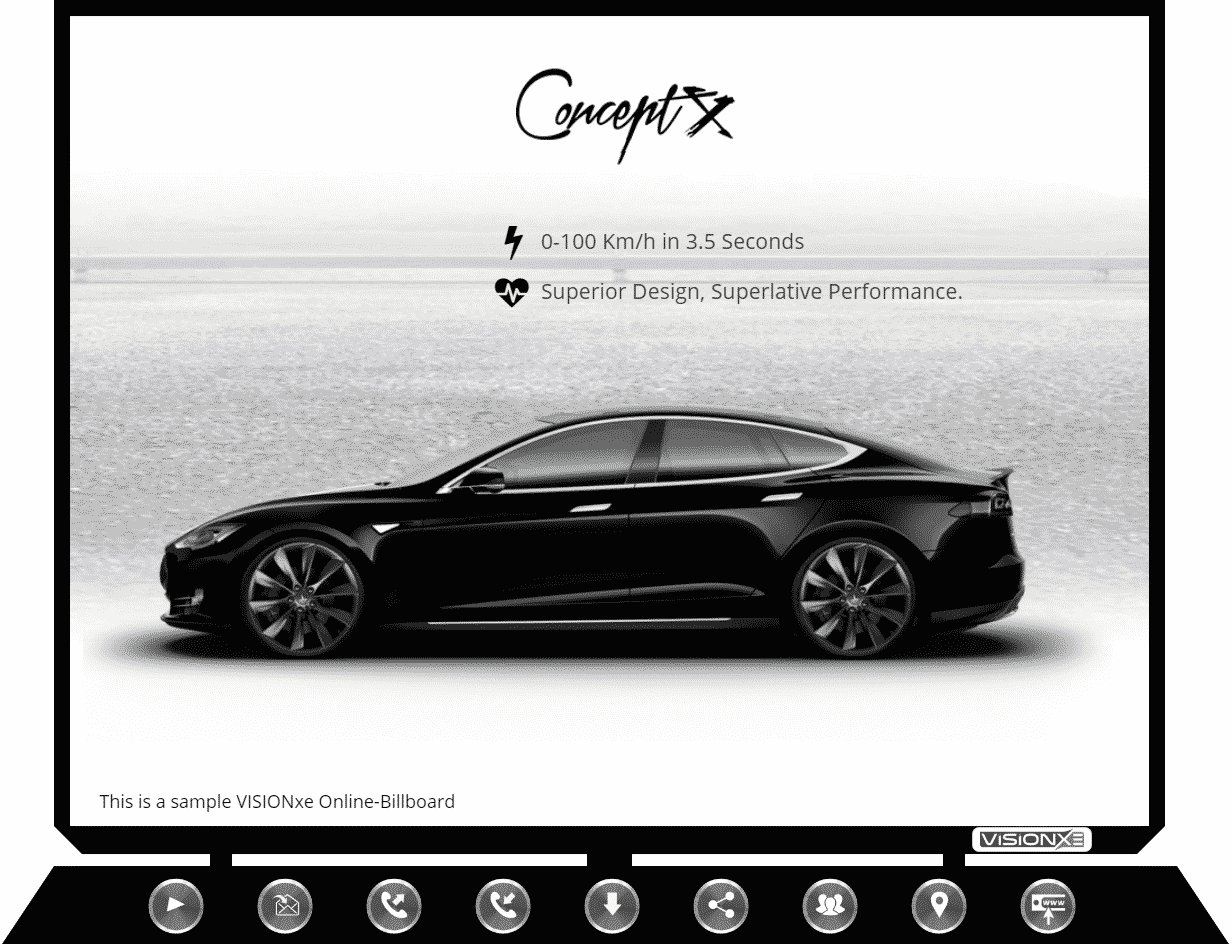 Live Preview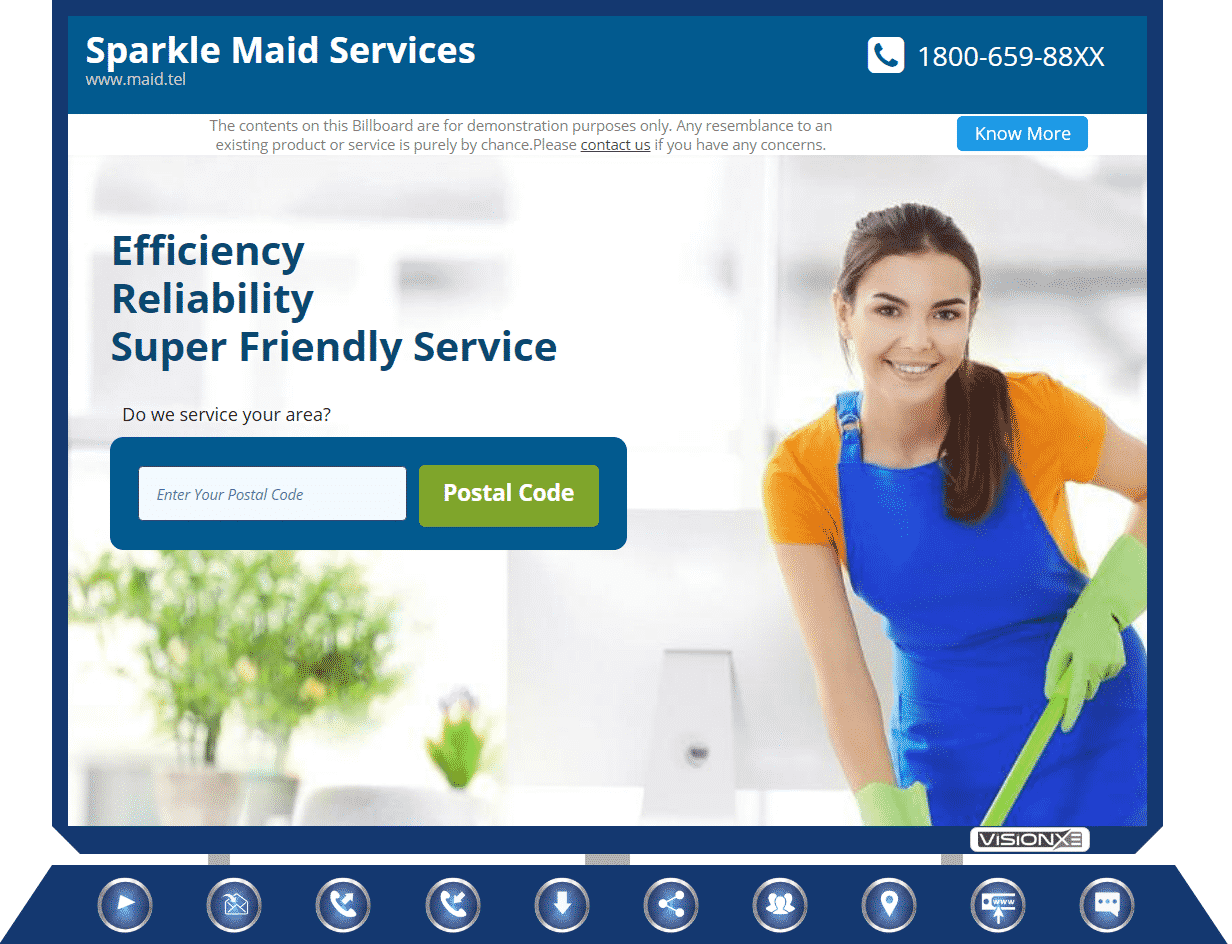 Live Preview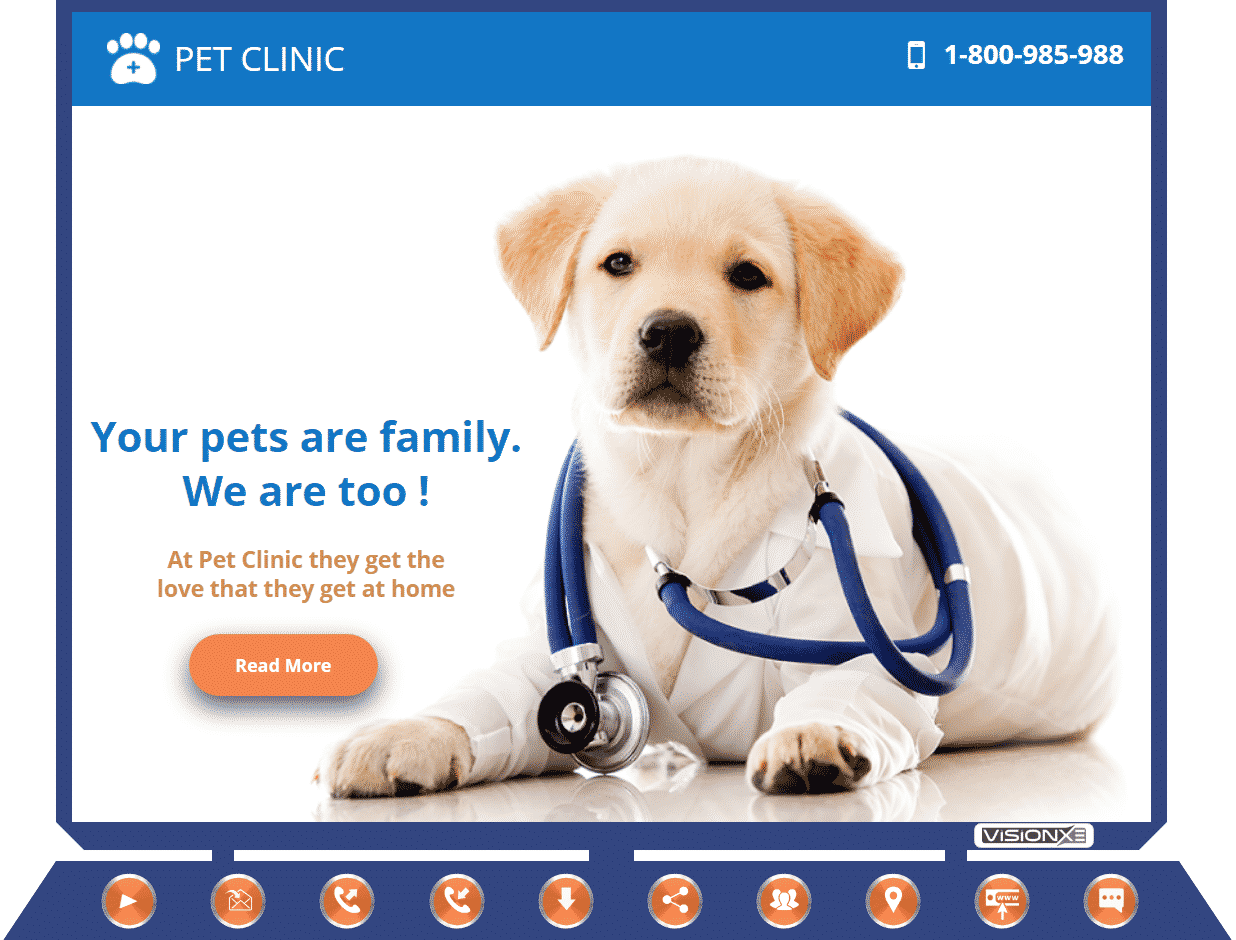 Live Preview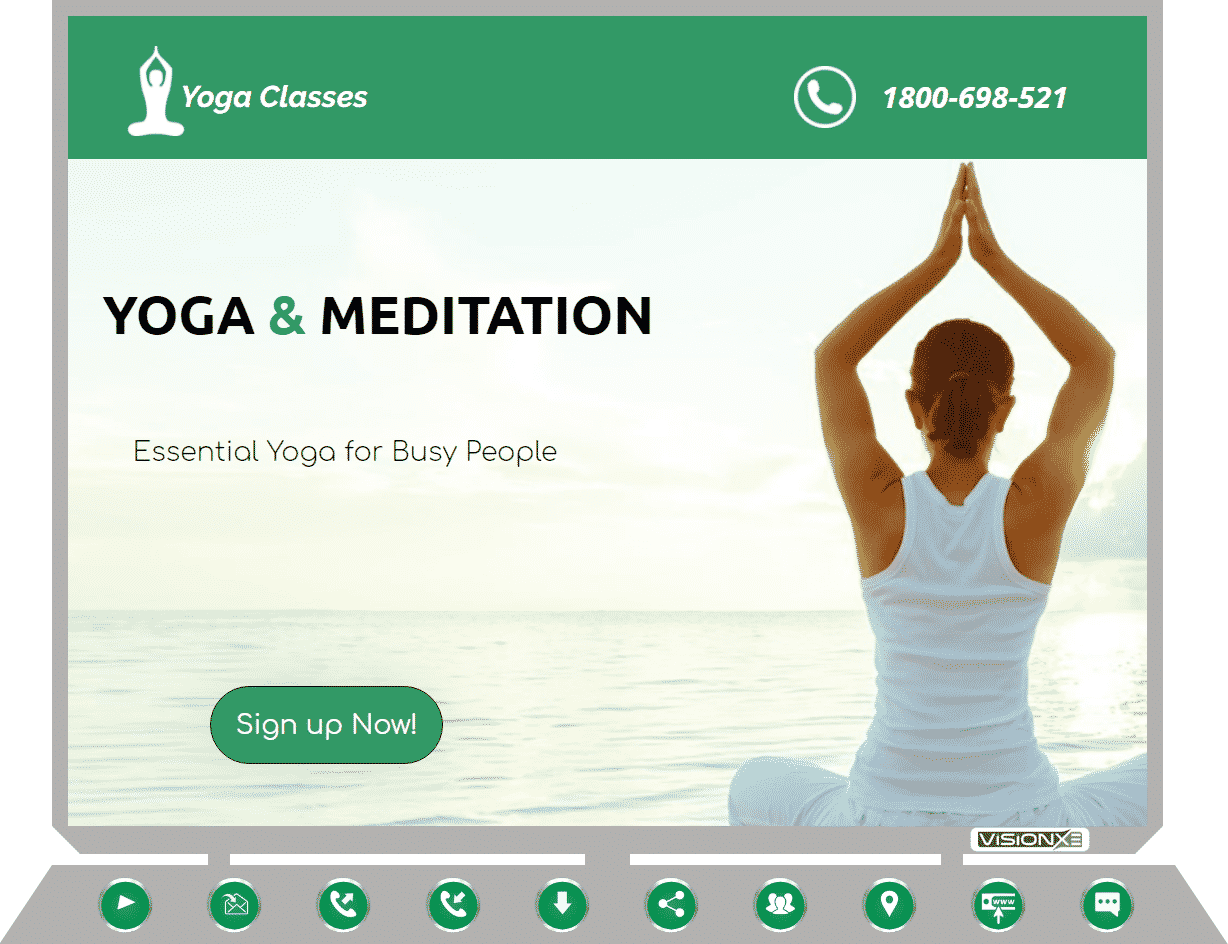 Live Preview